What Our Happy Customers
Have to Say About Us 
We are not just here to run a business; we are here to better our community by helping businesses thrive. All our clients eventually turn to long-time friends and have wonderful things to say about our services, featured in the Q Solutions testimonials.
Testimonials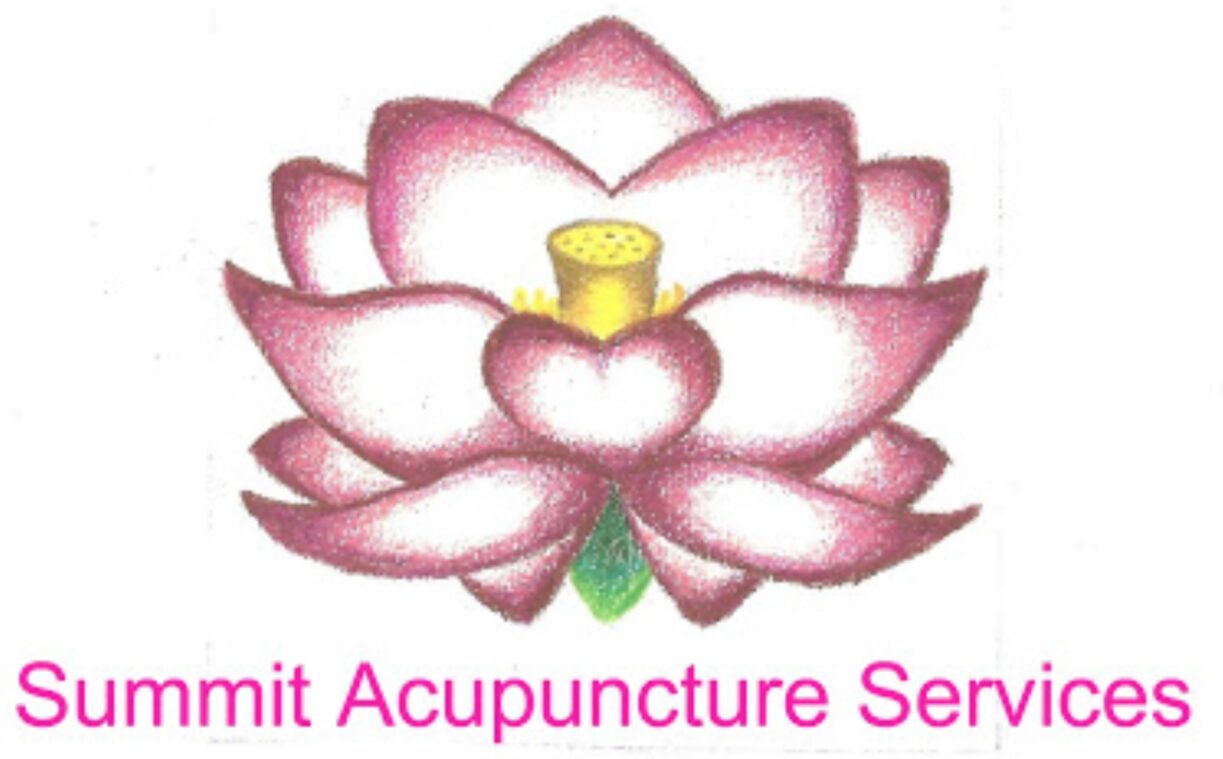 I can't say enough about this company. It's great to have local help when setting up payment systems. And, they are always ready to help in the rare event you have a problem.
~ Sage Norbury
Summit Acupuncture Service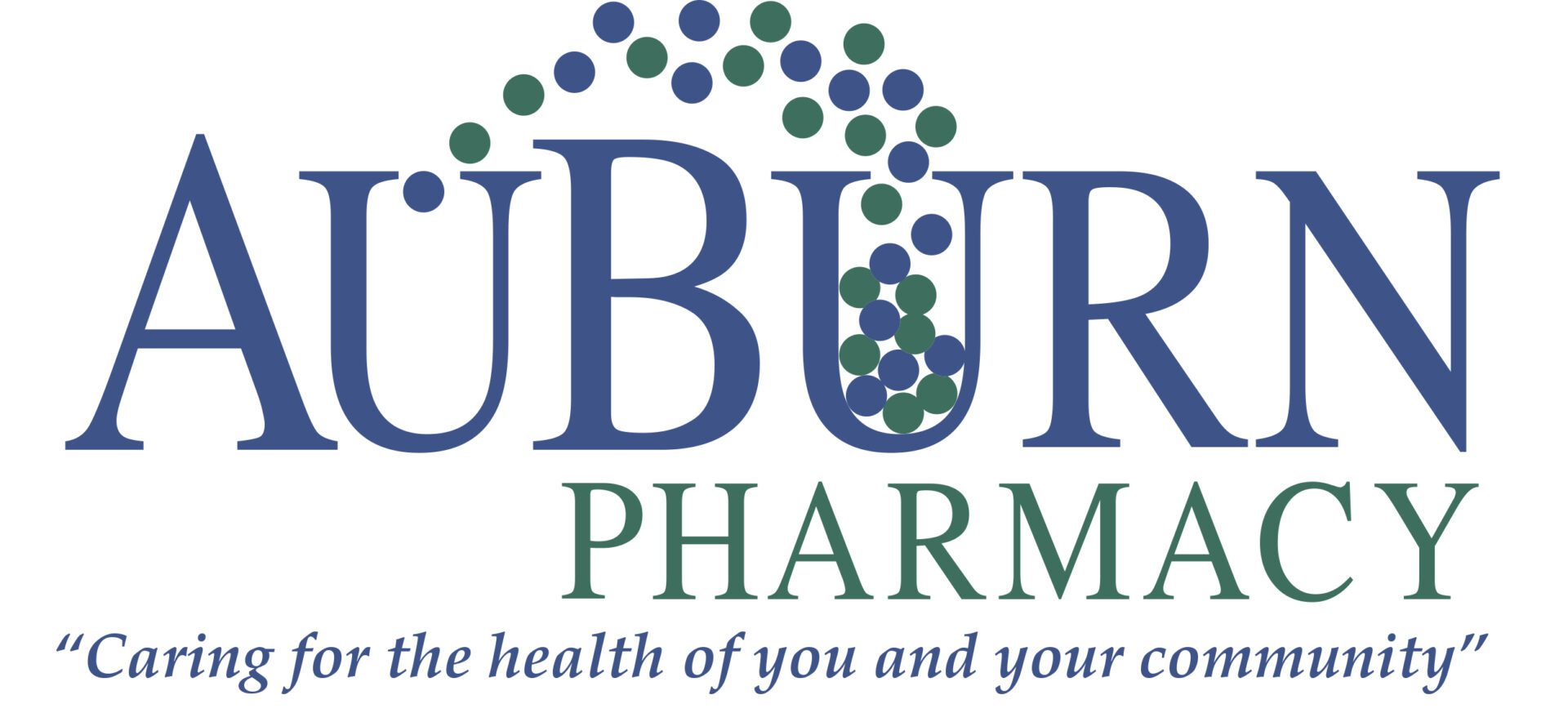 As one of Q Solutions, LLC's first customers, I was impressed with the competitive rates I received at my pharmacy. I've stuck with Q Solutions, LLC over the years because they offer....
~ Mike Burns
AuBurn Pharmacies

Changing to Q Solutions, LLC was an excellent decision for our company. They offer great customer service, have extremely competitive rates and are constantly looking for better ways to serve their customers.....
~ Amy Haning
Credit Motors Inc.

We are extremely pleased with our decision to partner with Q Solutions, LLC. Their team has provided invaluable support in helping us navigate the path of accepting credit card payments as part of a broader strategy....
~ Clark Balcom
PBA Health
 I just have to say what amazing integrity this company has! Recommend you to all!
~ Jamie Wilson Duvall
This 'N' That Cleaning