Merchant Dual Pricing Program
Overcoming Customer
"Dual Pricing" Objections
Your main concern is probably: "Will I lose customers?"
You are not alone. This is by far the most common concern. The good news is that it is not the reality.
Consider the following and you will lose very few customers if any at all.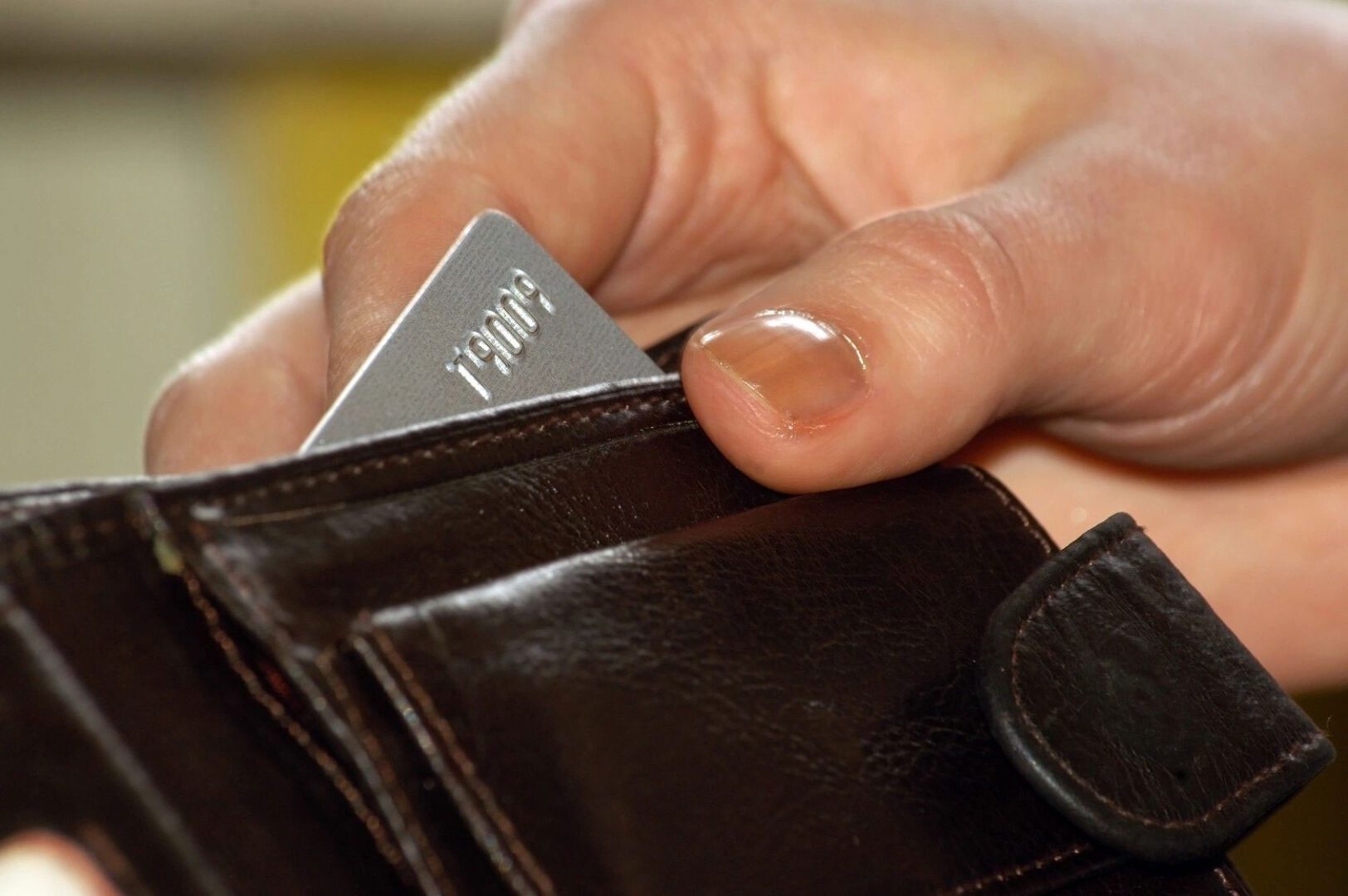 There are two main reasons for this:
Your customers will not notice most of the time especially if the program is presented properly.
Your customers are already conditioned to paying additional fees at the point of sale. (see next page
for more on this)
Here are a few key points to help understand how to eliminate almost all your processing costs AND keep all
your customers. It is important to teach your employees how to respond to the handful of customers that do ask
about the program (3-4%, maybe).
Important : DO NOT to talk about "paying extra" or charging an "extra fee".
For example, ask anyone, "Do you want to pay an extra fee?" What are they going to say?
It's all in how you frame it. If you explain your ever-increasing costs to do business and the need to cover
those costs, they generally won't say much about the service fee. Keep in mind that the fees are clearly
disclosed in the stickers near the door and at the point of sale so after the first thirty days, you won't need to
say anything at all unless asked.
This is not new to your customers. It is only new to you…
Your customers are already used to paying more than the price of the sale when they make a purchase. Think about the largest retailer in the world, Amazon. What do most of their transactions include? An extra charge for shipping. Have you ever paid a convenience fee to take money out of an ATM? This concept is not new to your customers. It is only new to you as is all the money you are about to save.
Government facilities and gas stations have been using this technology for years. With the change in regulations, it is finally available for small and midsize businesses too.
If you present the program properly, over 99% of your customers will be perfectly fine with it. In addition, credit card sales do not decrease much if at all. In some instances, sales actually increased. Most customers (over 94%) won't even think twice. For the ones that ask (4% +/-), try a few of these quick replies below. Then, if someone is irate and unwilling to calm down (less than 1%), simply give the customer service fee back.
What to say to customers:
For years you have been paying for your customers' vacations, airline miles, and cashback. This is what has made accepting credit cards so expensive. With credit card issuers increasing rewards year over year, your cost to take credit cards has gone up year over year. Now, you are letting the customers help pay for the rising fees and their own vacations.
Saving you up to 90% in credit card processing fees. One transaction at a time!
It's simple, legal and perfect for merchants with small-ticket items. Here's how it works:
A small service fee is added to all customer transactions. You simply let the customer know he/she can pay the bill "as is," or take a discount for paying cash. Q Solutions handles the set-up, in-store signage and employee training. All you do is give your customers a choice in how to pay, and reduce your processing fees!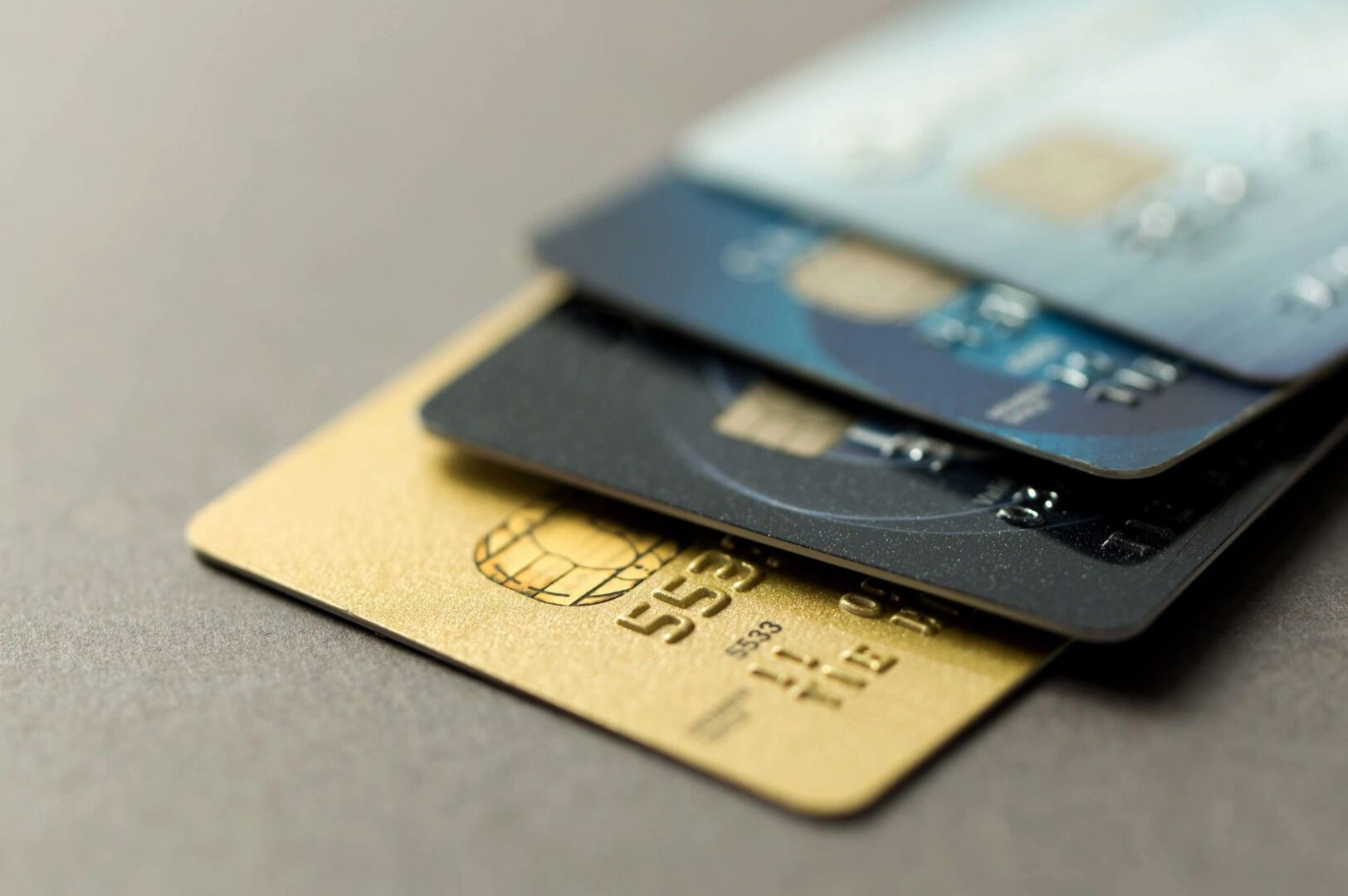 Increases your bottom-line profits Encourages cash transactions

All equipment and training is provided by Q Solutions

The amount of your credit card sales-minus the service fee-is deposited into your bank account as early as the following day
Ready to learn more? Contact Q Solutions to schedule a short presentation. 877-609-6377