Efficient
Financial Services for American Businesses 
Q Solutions LLC is a financial services firm offering payment solutions to businesses. We offer the right solutions for you with our knowledgeable team recommending the right electronic payment processing services that suit your industry.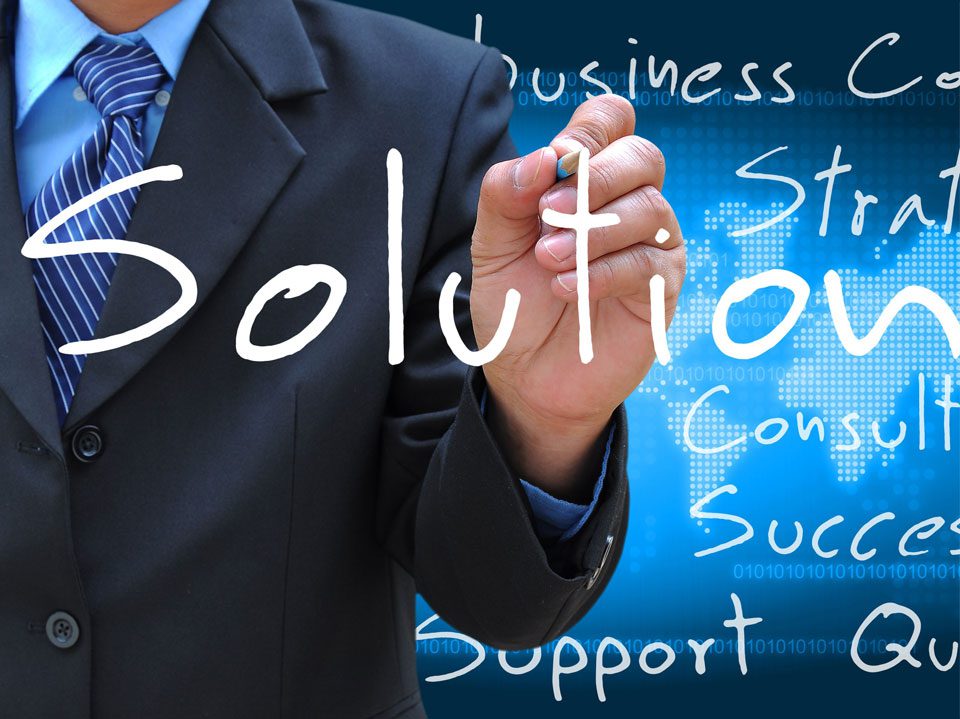 Once you use our services, you will be able to accept payments from various platforms with value-added solutions for your business. We offer:
Transparency &
Highest Uptime 
Q Solutions is here to provide you with simple solutions that make payment processing easy. We, thus, stand by transparency even for our pricing, with no hidden fees. We DO NOT lock you into a contract, either!
Our merchant purchase solutions are designed in regard to your company and focus on providing the highest uptime in the industry. You will be happy to experience close to no downtime of your payment network.
Our service is designed to better your business.