Meet the Experts Who Make It All Happen
Meet the Q Solutions team, and we're more than just a credit card processing company. We care about our customers and the success of their businesses, and that's why we're always available to answer questions and help out with any issues. We even give our customers our cell phone numbers. (What other credit card processing company can say that?)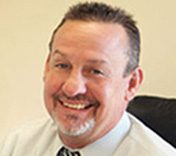 Keith I. Dougan
President/CEO Founder
After years working in the industry, Keith co-founded Q Solutions, LLC in 2009. The company was first known as Merchants First Payment Systems. Keith offers invaluable expertise to Q Solutions, LLC with more than 25 years of experience in sales, management, and operations. 
Prior to Q Solutions, LLC, Keith served as president of a telecom company. Most recently, he was the business development manager for an independent sales organization in the bankcard industry. Keith oversees the overall operations of Q Solutions, LLC. He specifically focuses on building partnerships and selling high-volume accounts.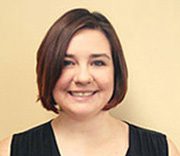 Taryn Newcome
Office Administrator
Taryn started with Q Solutions, LLC in 2010. She has more than thirteen years of customer service experience, as well as in-depth knowledge of the computer programs necessary for our day-to-day operations. Taryn assists the other staff within Q Solutions, LLC as needed. She keeps detailed files of all tax information, as well as renews certifications, and manages payroll, residuals, expense reports, and all accounts payable/receivable.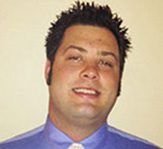 Anthony Grayden
Director of Sales, Minnesota
Anthony joined Q Solutions, LLC in 2011. Over the past five years, Anthony has consulted with medium to large businesses to minimize costs and develop efficiencies. He brings this approach to his current focus, the pharmacy and convenience/fuel industries. Along with his partner, Anthony manages the sales office in Hugo, Minnesota.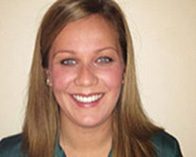 Kellie Grayden
Vice President of Sales, Minnesota
Kellie joined the Q Solutions, LLC team in 2011. With more than five years of sales experience, Kellie has played a key role in expanding Q Solutions, LLC's footprint in the upper Midwest. She specializes in building strategic partnerships and providing processing solutions for small- and medium-sized businesses. Along with her partner, Kellie runs the sales office in Hugo, Minnesota.